Company
Simulation, product and process development and optimization
AST Ingeniería S.L. (Advanced Simulation Technologies S.L.), is an engineering company that bases its activity in the development of projects through the use of simulation technology. It has a clear orientation towards the resolution of industrial problems and aiding the technical decision making process.
Our participation in and relationship with both national and international R+D projects makes up our main strategic line for business development and growth.

At present the company works in the private sector, mainly with industrial SMEs, having accumulated in our 16 year history 350,000 hours of engineering. During this time our workforce has also increased steadily from 2 people in 2002 to the present number of 11 professionals, there is an average age of 33 years old.

Our vision of the future is to convert ourselves into a "centre for applied simulation" focused on the resolution of problems and aiding the decision making process in the different fields of industrial engineering.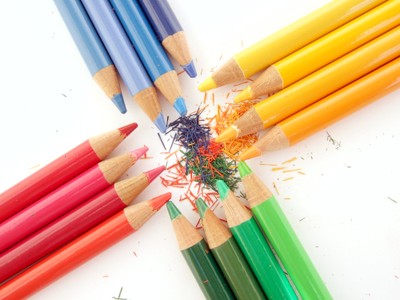 Our present mission has as its base our attained position as a reference in the development of simulation projects. We use this base to try to grow by offering an ever more effective service, opening new industrial fields of work by incorporating new technology in advanced simulation. This way we consolidate the different existing business lines and develop new ones.

Some of the values that are important to us are joint responsibility, independence, equilibrium, being proactive, integration, support and rigour.

All of these values contribute to a philosophy based on the effort and professionalism of our collaborators, who jointly, project after project give life to our work teams.